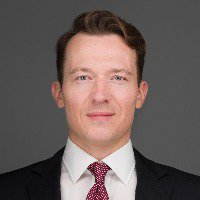 Egor Matveyev
Executive Director
Dr. Egor Matveyev is the Executive Director of the MicroMasters Program in Finance and a Senior Lecturer in Finance at the MIT Sloan School of Management.
Dr. Matveyev joined MIT Sloan in 2017, and has led the MicroMasters Program in Finance since 2020. Prior to joining MIT Sloan, he was an Assistant Professor of Finance at the University of Alberta. His current research focuses on corporate finance, corporate governance, and asset management, with a particular focus on the non-profit sector. He teaches a variety of courses in the MBA, MFin, and Sloan Fellows programs. Dr. Matveyev also leads MIT Sloan's action learning lab in Corporate Finance and Investment Banking.
He holds an MA in Economics from the New Economic School in Moscow and a PhD in Finance from the University of Rochester.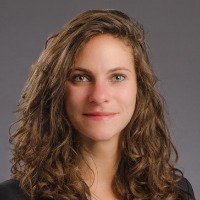 Alyssa Levy
Program Manager
Alyssa Levy is the Program Manager for the MicroMasters Program in Finance. Alyssa is responsible for managing the launch, ongoing operations and strategy of MIT Sloan's first MicroMasters Program, and is passionate about creating transformative educational programs and experiences for a global audience.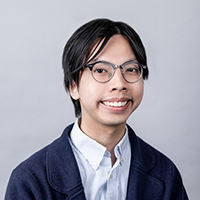 Peter Pham
Program Coordinator
Peter Pham is the Program Coordinator for the MicroMasters Program in Finance. Among other things, he facilitates day-to-day operations for the program and manages program data analytics. He is passionate about providing equitable access to quality education for learners around the world.
Future Course Dates
Foundations of Modern Finance I: starts Sep 20, 2023
Derivatives Markets Advanced Modeling and Strategy: starts Sep 20, 2023
Foundations of Modern Finance II: starts Jan 03, 2024
Financial Accounting: starts Apr 03, 2024
Mathematical Methods for Quantitative Finance: starts Jun 26, 2024
Courses delivered on