How It Works
Online Learning

Take a series of online courses on edX, and pass all the course requirements.
Proctored Tests

Pass one (or more) proctored exams—either a single final exam, or one exam for each course, depending on the program.
Earn a Valuable Credential and Boost Your Network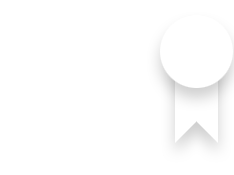 A MicroMasters program credential from MITx proves that you've gained the knowledge and skills to stand out in your field and qualifies you as an affiliate of the MIT Alumni Association. Learn More
Pursue a Master's

Learners who complete the MicroMasters program can apply for the Master's degree program at MIT or other universities.
MITx MicroMasters Programs
MIT plans to bring more MicroMasters programs to motivated learners like you. Sign up for our mailing list to hear about new MicroMasters programs.
Why should I enroll?

Convenient & Flexible
Take online courses on a schedule that fits your needs, and meet motivated learners who share your interests.

Accelerate Your Master's
A MicroMasters program is a faster path to a master's degree from MIT and other universities, and is recognized by employers for providing deep learning in specific career fields.
Save Money & Time
A MicroMasters program is an affordable option for professionals who can't take off time to earn a traditional master's degree. Grow Your Network
After you earn your MicroMasters® program credential, you will become an affiliate of the MIT Alumni Association. Learn More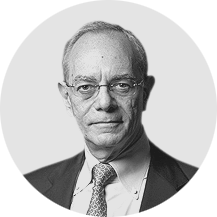 "We will find people who never thought they would be able to apply to MIT. And they will discover that they are much stronger in the global competition than they think."
"Inverted admissions has the potential to disrupt traditional modes of access to higher education… We're democratizing access to a master's program for learners worldwide."